Company Profile
JIGAR BHATT

Chairman & Managing Director
Singham Bio Crop Care Pvt Ltd. is a leading Manufacturer of Fertilizers having Sales License for Gujarat, Maharashtra and Madhya Pradesh.
I believe that the Economy of the Country is related to the growth of Rural India, Agriculture is main occupation in India and largerly in rural areas.
We have introduced variety of product range aiming to serve the changing needs of farmer community with time.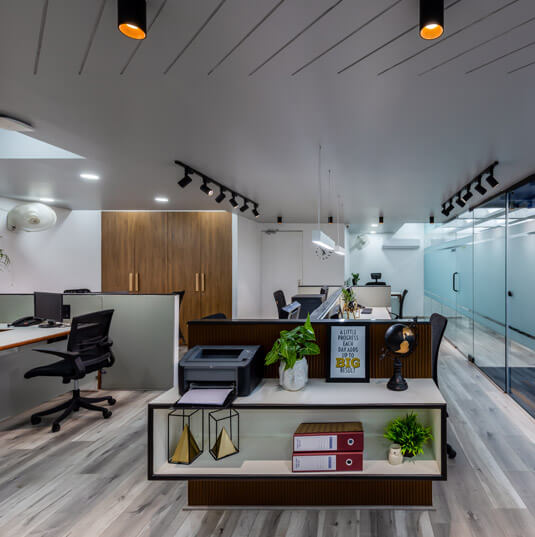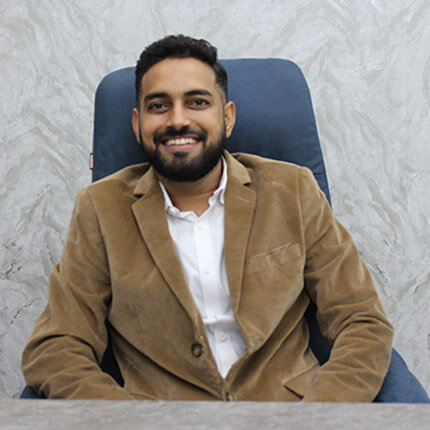 ---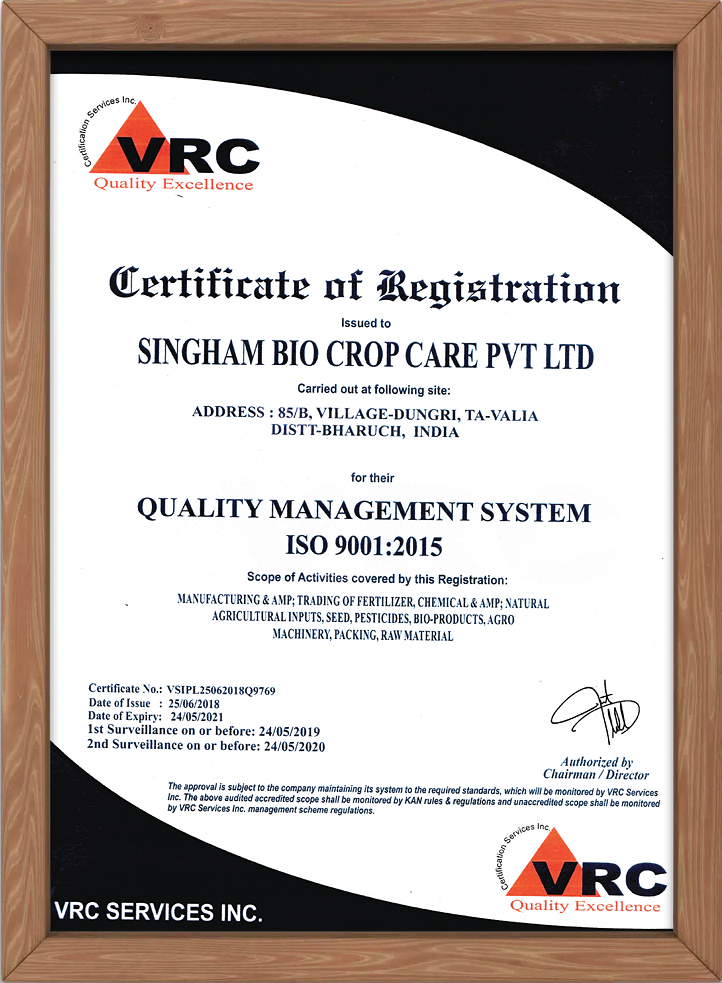 Singham Bio Crop Care Pvt. Ltd. (SBCC) was established in the year 2010. In the beginning Company had started production of N.P.K. Granulated fertilizers at Valia Taluka Ankleshwar District Bharuch, Gujarat and now in year 2019 we have expanded the plant with a production of Single Super Phosphate (S.S.P.) with the annual production capacity of 1,20,000 MT.
In last 8 years, Singham Bio crop Care Pvt Ltd has marked an important position in the Fertilizer Industry.
Our high-quality product ranges from organic manure, bio-fertilizers, pesticides, chemical fertilizers, micronutrients, seed weed extracts, soil conditioners to water soluble products and its services. Our work is largely looked upon by Wholesellers, Retailers, Distributors and Societies. SBCC has moved from bulk fertilizers to specialized, customised products, further into farm solutions Products and Processes. Our market network is very strong and reliable.
SBCC Corporate Office is situated in Vadodara, Gujarat and consists of an experienced and skilled employees managing the HR, Marketing, Accounting, and Legal & Compliance activities and also we are having highly experienced Management Team at plant 24/7.
The environment created across SBCC is very healthy that it allows teams to use their knowledge and build systems & processes to grow and prosper overall.
Distribution Network
We strongly believe in team work and network building. Our Customers are our agents and hold a strong reputation in domestic market with the strong dealer network.
We put effort in developing in-tense dealer network to have a strong foothold in domestic market, that enables us to provide our products and services available within close proximity to our customer.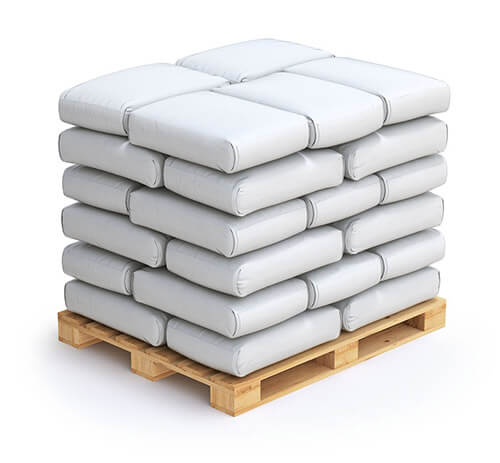 ---
Quality policy
SBCC Strongly believes in the Quality of the Product, for which we have in house R & D laboratory testing at Plant. R & D team is led by a highly acclaimed Agri-Scientists assisted by technocrats, having vast experience of working in the field of fertilizers.
Team works on quality, production and development of new value-added products, does comprehensive Soil Research that includes Soil health analysis, Study & Development of Plant Nutrients and other emergent methodologies are the key focus areas. Quality is our guiding principle in all aspects of our business. As a result, the basic concepts of quality management is a continuous improvement through creative innovation.